Project
Bodytech Automotive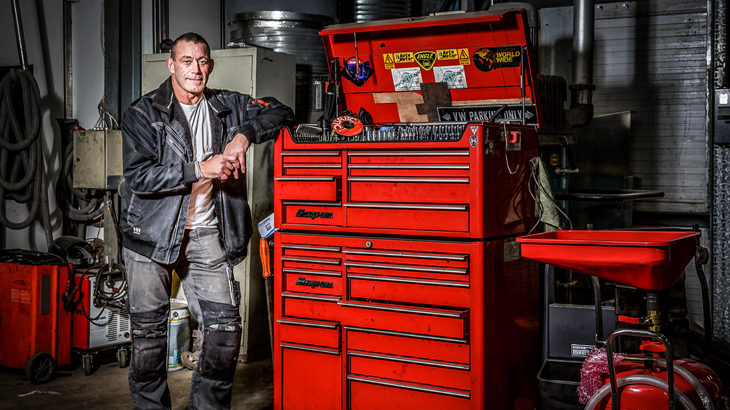 Project:               
Fund the expansion and capital purchase of a family-run, auto- repair body shop.
Paul had successfully built his business from scratch, to a size where he required staff and larger premises.  He had identified a suitable property but repairs were badly needed and most of his capital would be tied up in the purchase of his property.
Solution:
We provided a commercial mortgage to buy the building and provided much needed funds for repairs and improvements.  We assisted with cash flow funding on an ongoing basis which has enabled the business to grow continuously over a number of years.
Recently, we also provided funding to purchase an MOT testing centre which has now been incorporated into the business.