Project
Large Group of Companies, South East England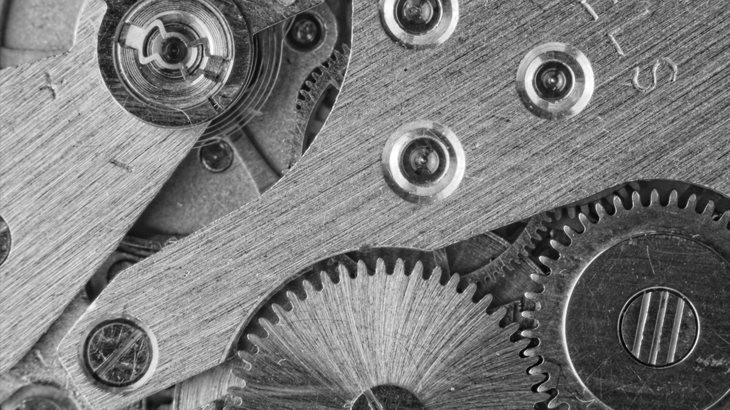 Project
A group of companies was in trouble.  Sales in one of the group entities had fallen and the company became insolvent.  The assets in the companies were affected by the insolvency and when the bank appointed an administrator, funding was needed to buy back the assets of the healthy companies in the group to allow them to continue trading- and save over 100 jobs.
Solution
We entered into negotiations with the administrator to establish a deal to buy back the assets and book debt of the companies.  An invoice finance facility provided enough capital to continue the projects and an asset finance facility bought back the engineering equipment.
Our property team negotiated a deal with an investor to purchase the factory units the company needed and our clients entered into a rental agreement with their new landlords
Outcome
The company continues to trade successfully, has taken on more staff and have recently acquired more equipment to fulfil orders.