Project
To Fund the restoration and development of Grade 2 listed building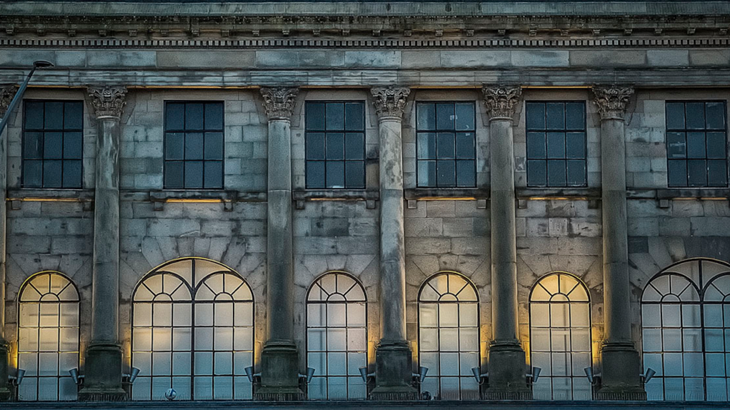 The Project
To Fund the restoration and development of Grade2 listed building
Mrs C contacted us with an ambitious project already underway. She had bought a listed 'Manor House' building and was seeking to complete the project from her own savings and inheritance with a view to selling at the end of the project.
As with many complex refurbishments, the initial cost increased to unforeseen issues and she was left an unfinished building. Her bank and many others could not help her.
The Solution
We provided a development loan on an interest only basis secured on the property. The loan was drawn down against Quantity Surveyor certificates and we were able to 'roll up' some of the interest to preserve her cashflow. Upon completion, the property was sold, loan repaid and "Mrs C" is now seeking another project.